Implants – Bridges – Dentures – Crowns - Veneers
Implant-Supported Bridges – Implant-Supported Dentures
Before

After

Before

After

Before

After

Before

After

Before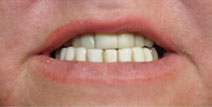 After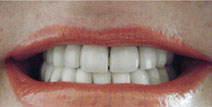 Before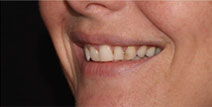 After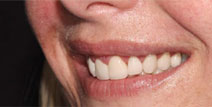 Before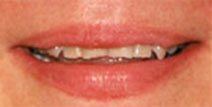 After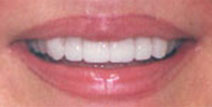 Before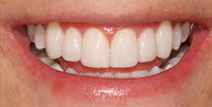 After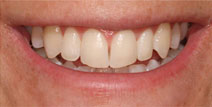 Before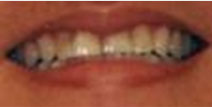 After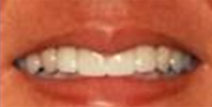 Before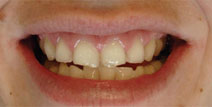 After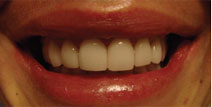 Before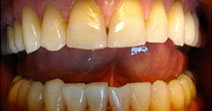 After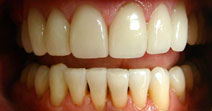 Before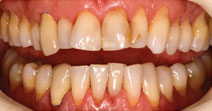 After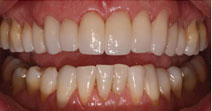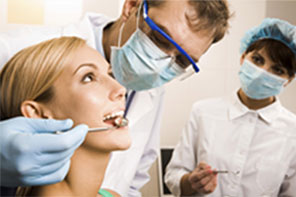 Vallarta Cosmetic Dental Center
The Primary Dental Center
Puerto Vallarta
Absolute lowest prices for high quality
Dental Implants – Crowns – Veneers
Dentures – Bridges – Hollywood Caps
Implant Supported Bridges and Dentures
Everyday prices are up to 80% less
than the U.S. and Canada.
Thousands of people come to Puerto Vallarta for dental implants, veneers, implant-supported bridges, implant-supported dentures, caps, crowns and much more. The primary Dental Center is Vallarta Cosmetic Dental Center. Examples of our prices include dental implants with crowns and abutments at just $826 USD complete, every day of the week. Surgery and same day placement included! Immediate appointments. Please use the form before for price list.
Bonding
Bone Grafts
Bridges
Caps
Crowns
Dentures
Extractions
Fillings
Dental Implants
Implant Supported
Bridges, Dentures
Inlays/Onlays
Invisalign
Root Canals
Periodontal
Oral Surgery
Sinus Lifts
Veneers
Whitening